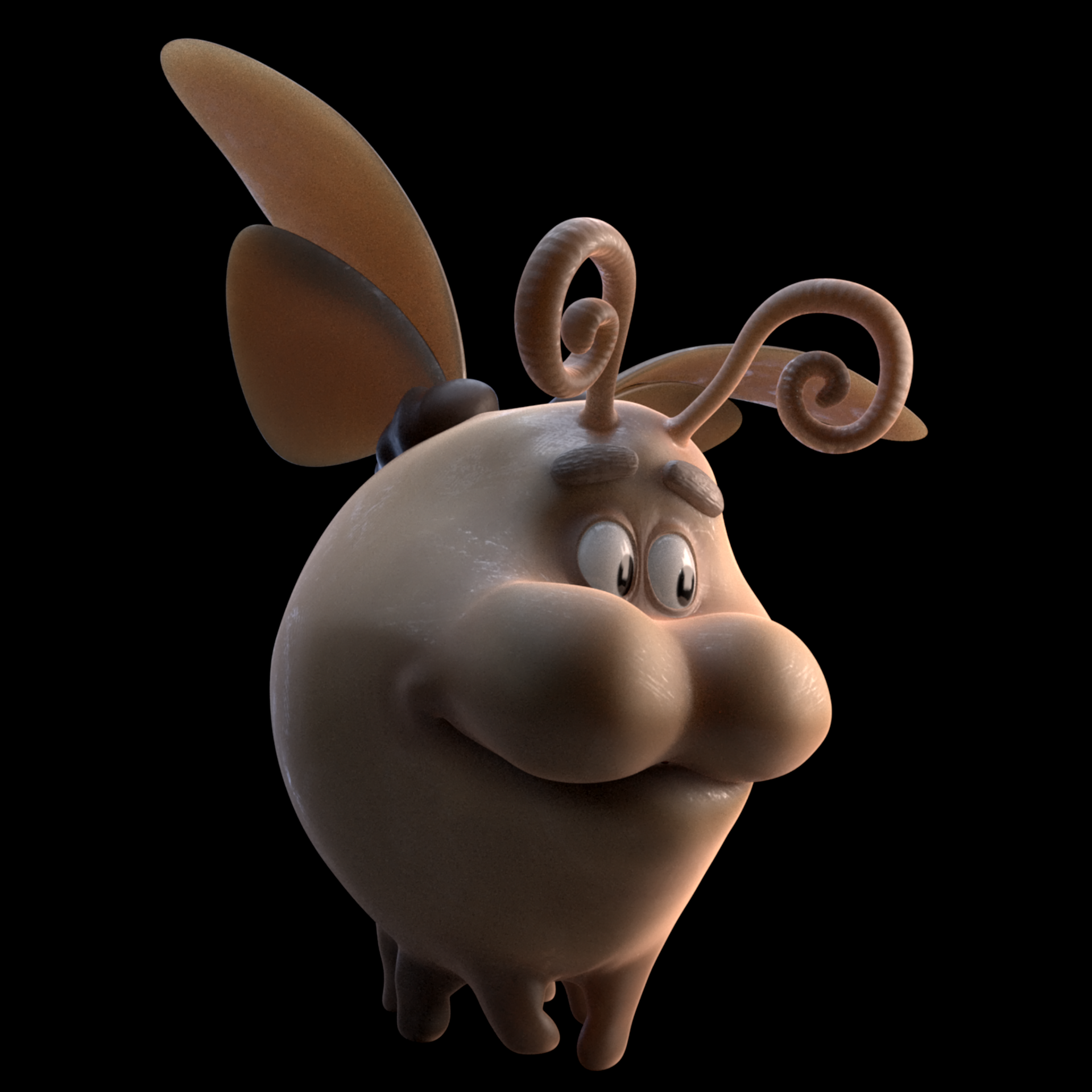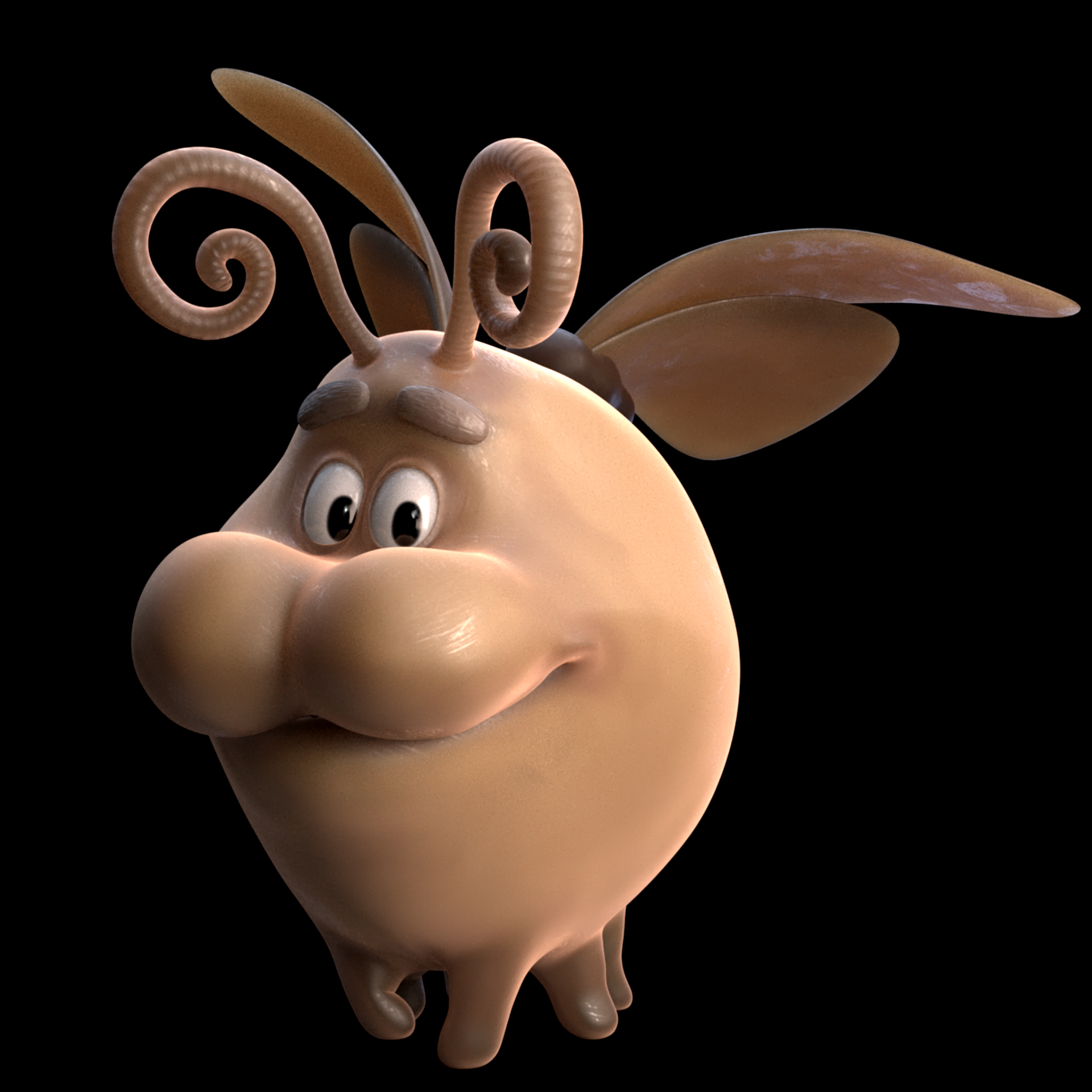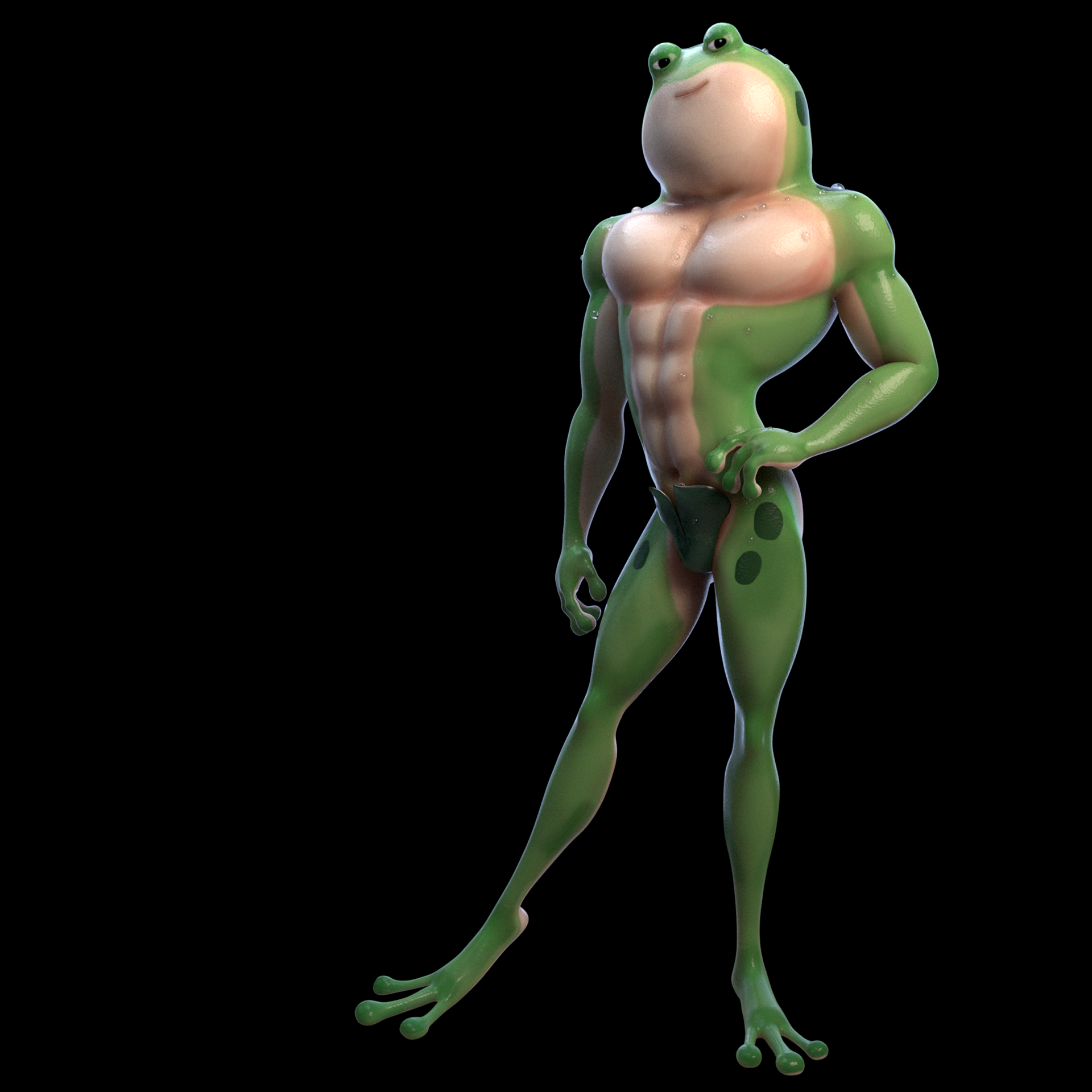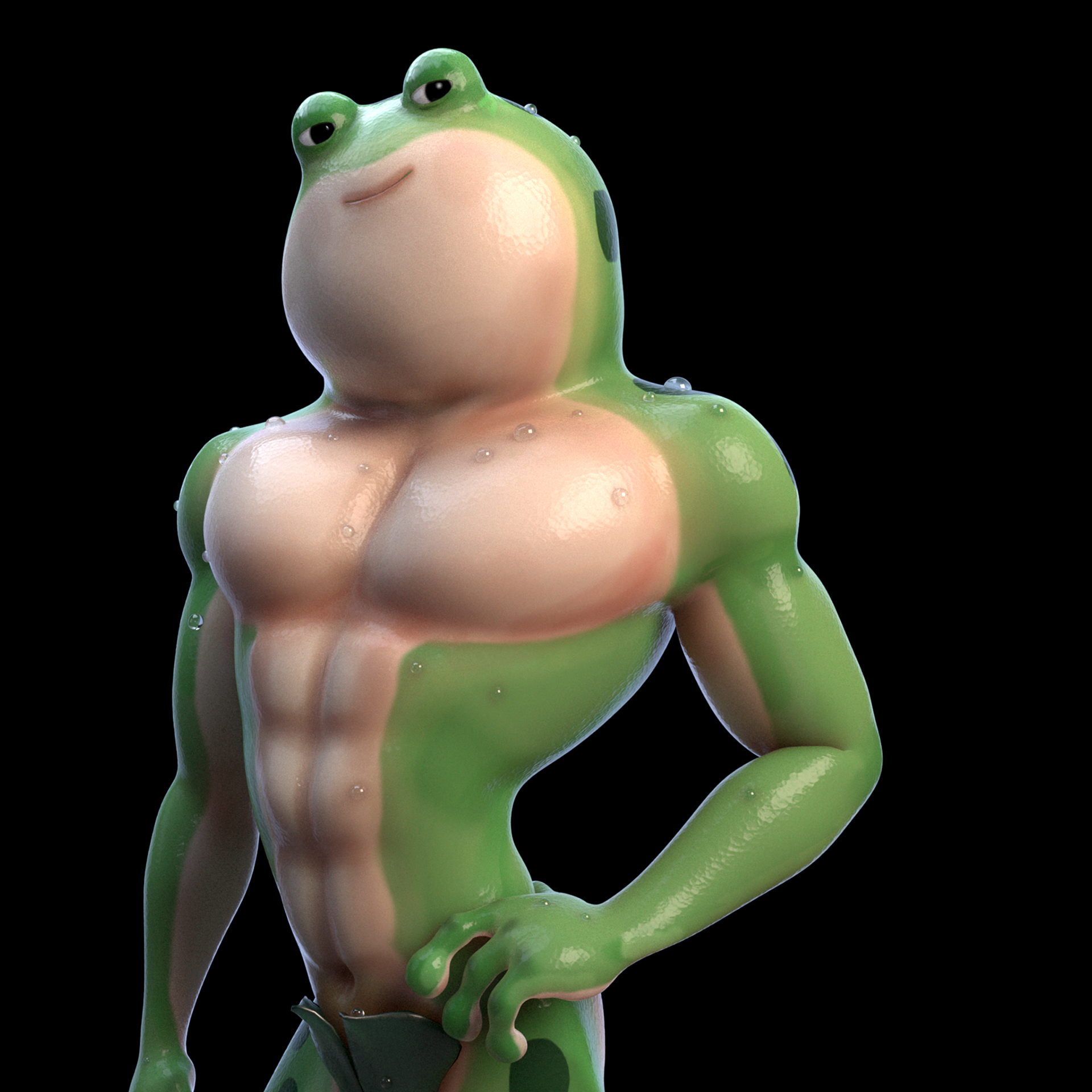 "Miguel the Moth and Fred the Frog"

Responsible for character modeling, rigging, and shading in Blender, Maya, and Renderman.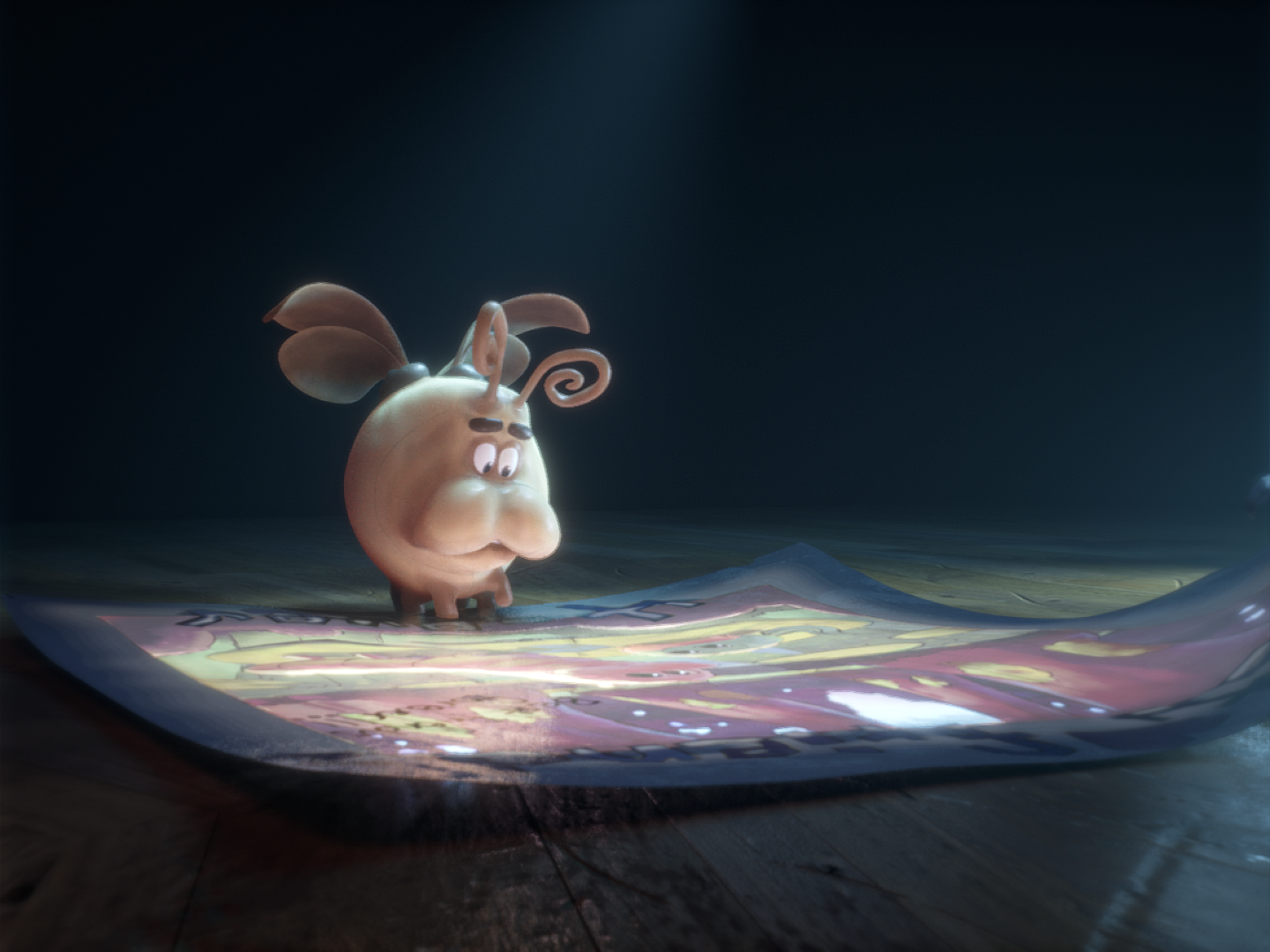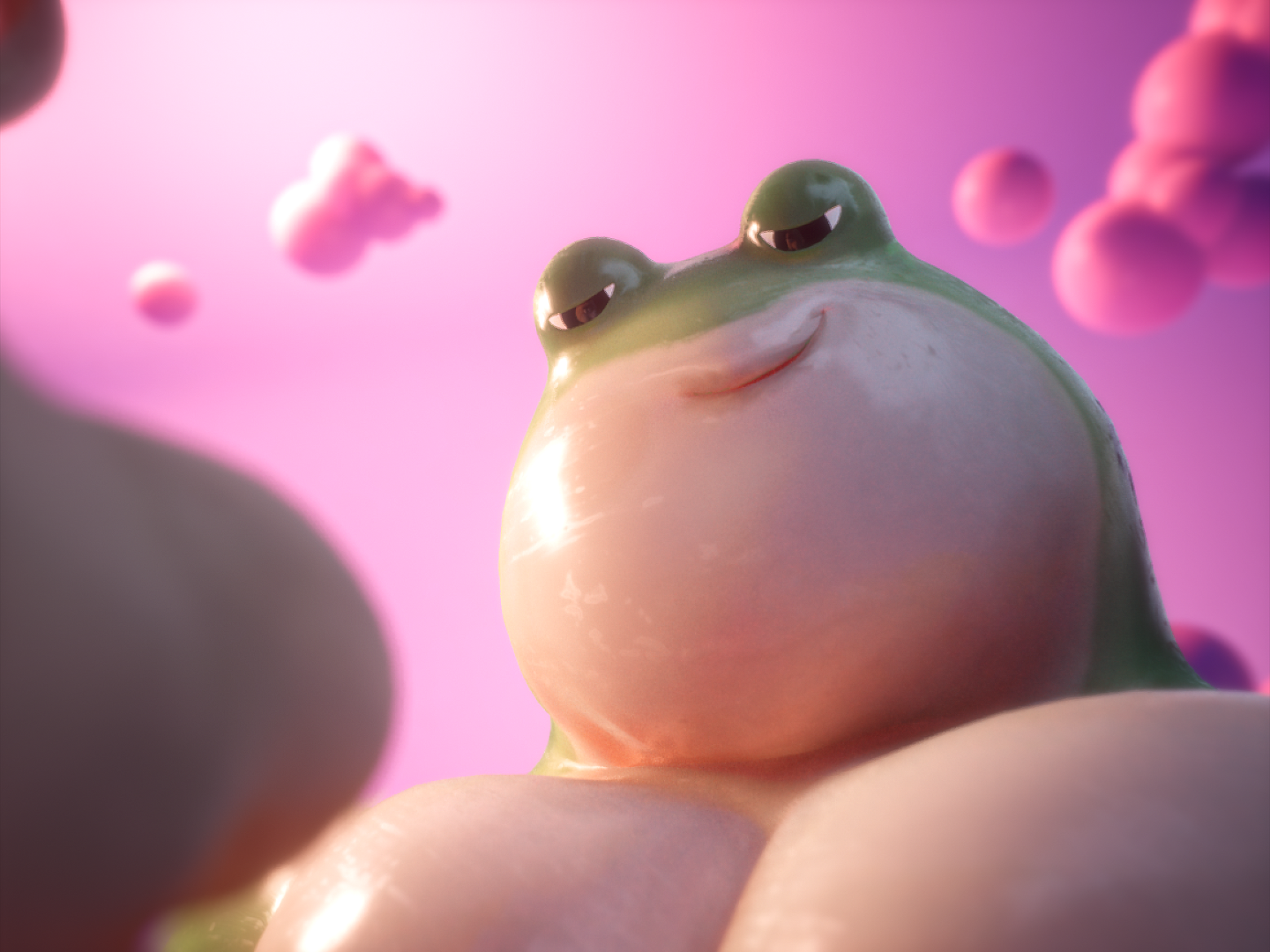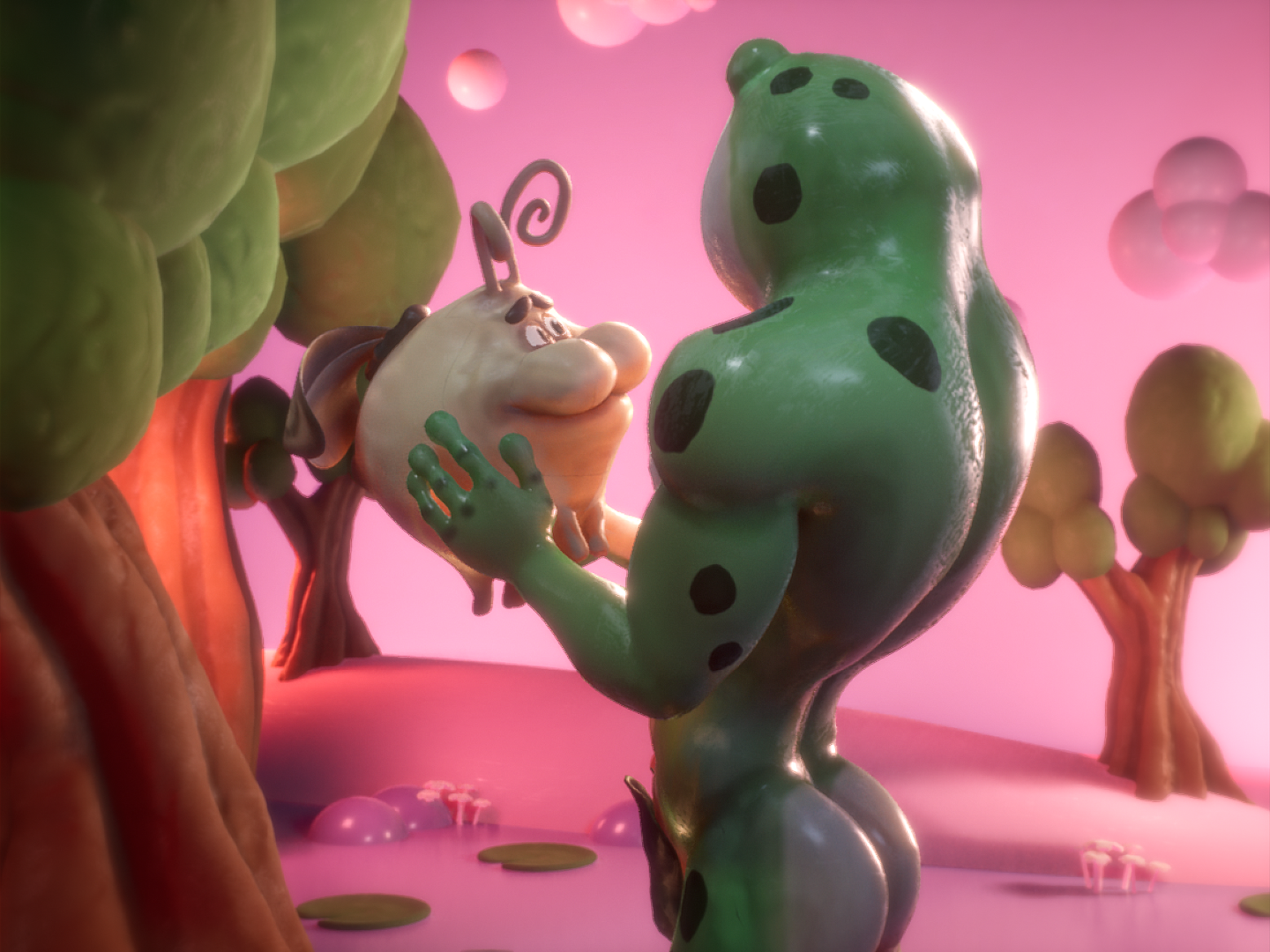 Responsible for layout and lighting for "The Best Friend" in Unreal Engine 4.25.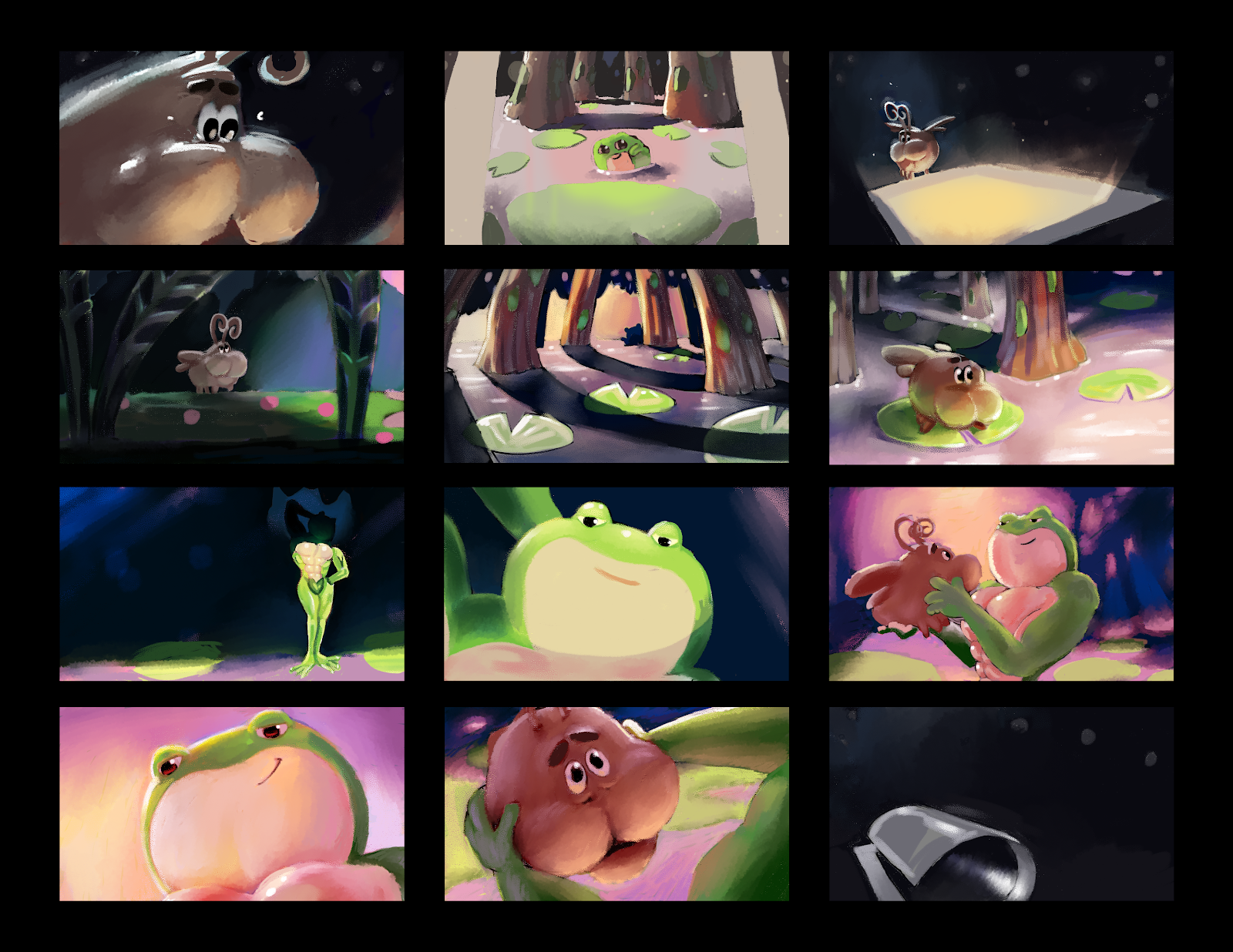 My color script for "The Best Friend". I led the overall lighting and character shading for the film.