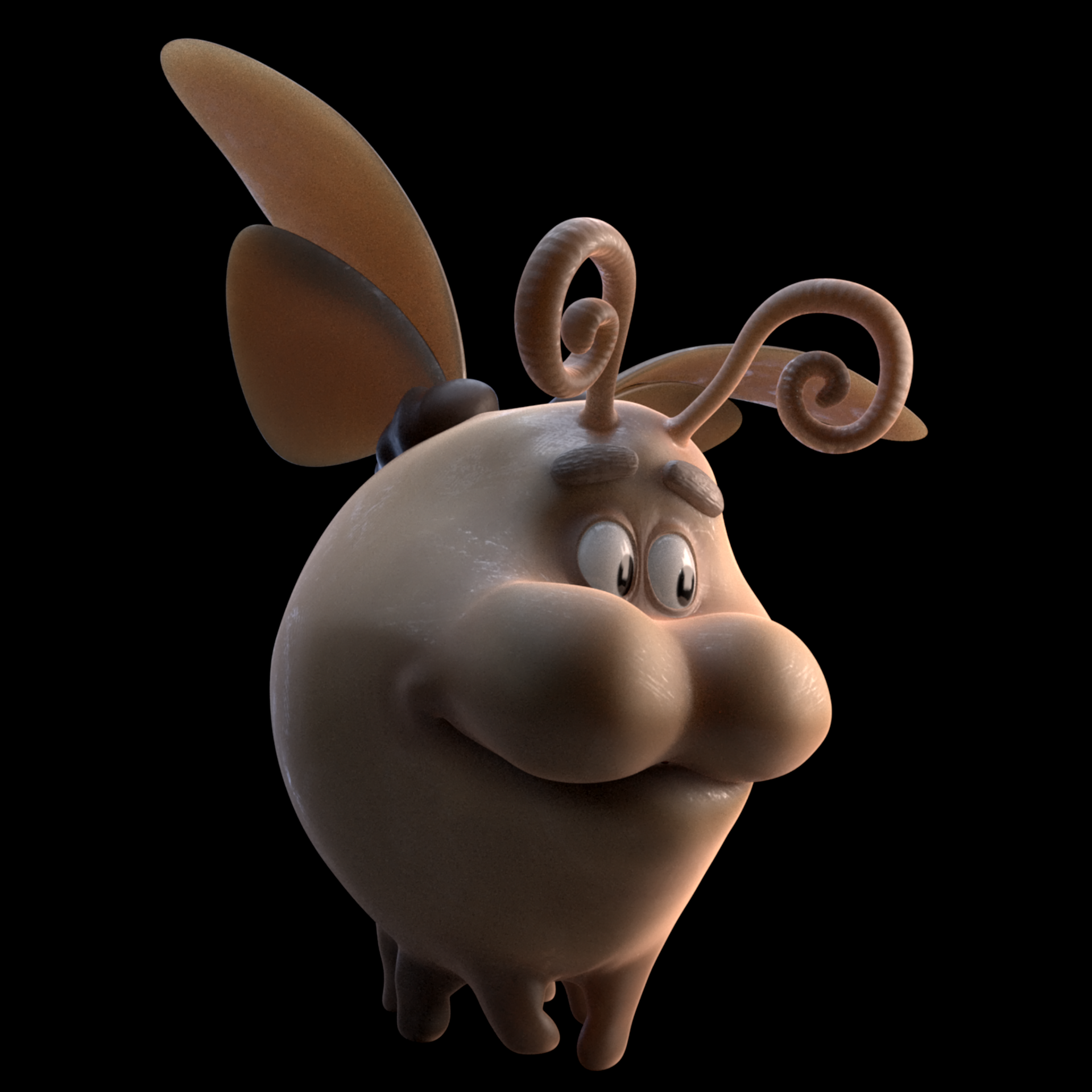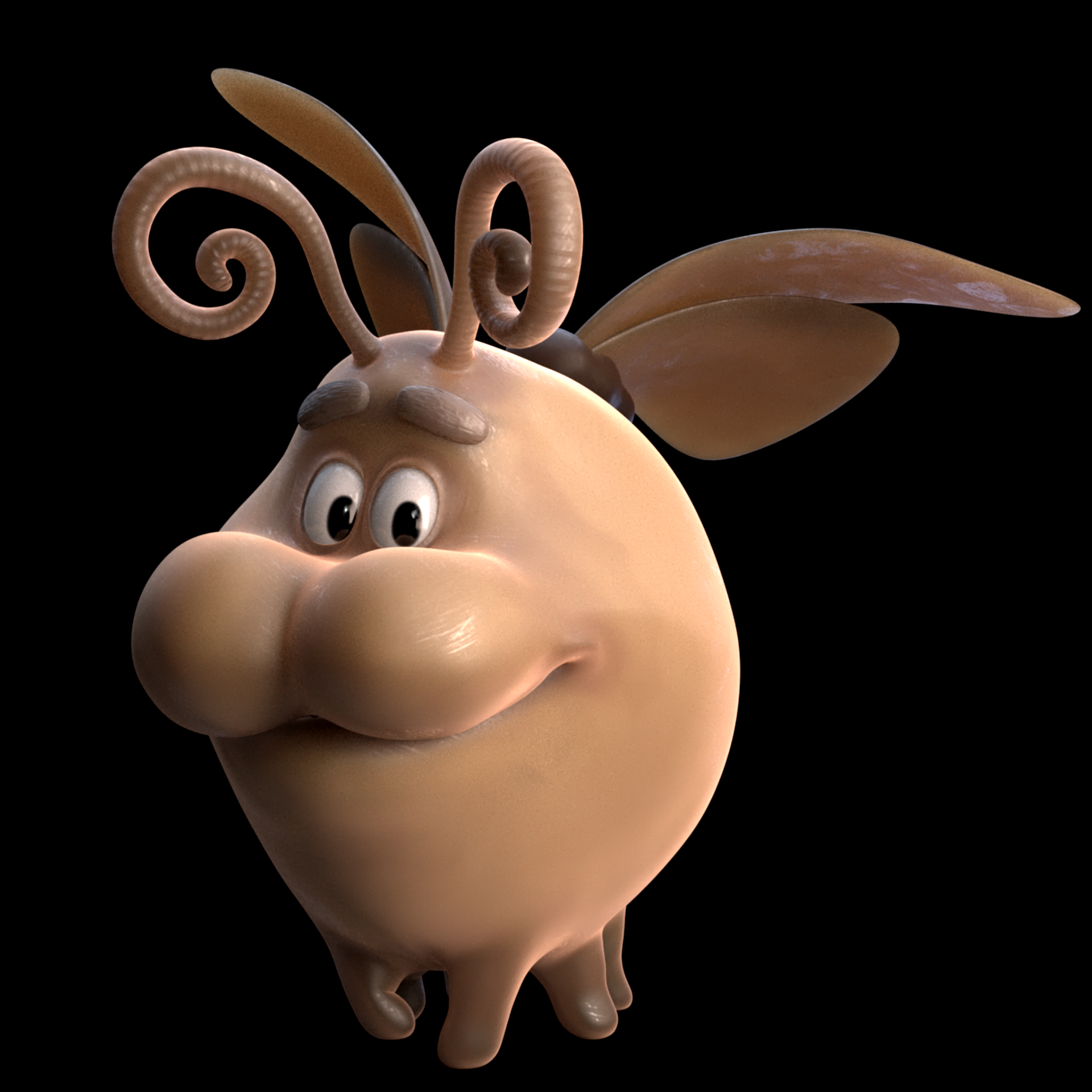 Modeling, Shading, and Lighting by me. Character design by me and Jarrod Chatham.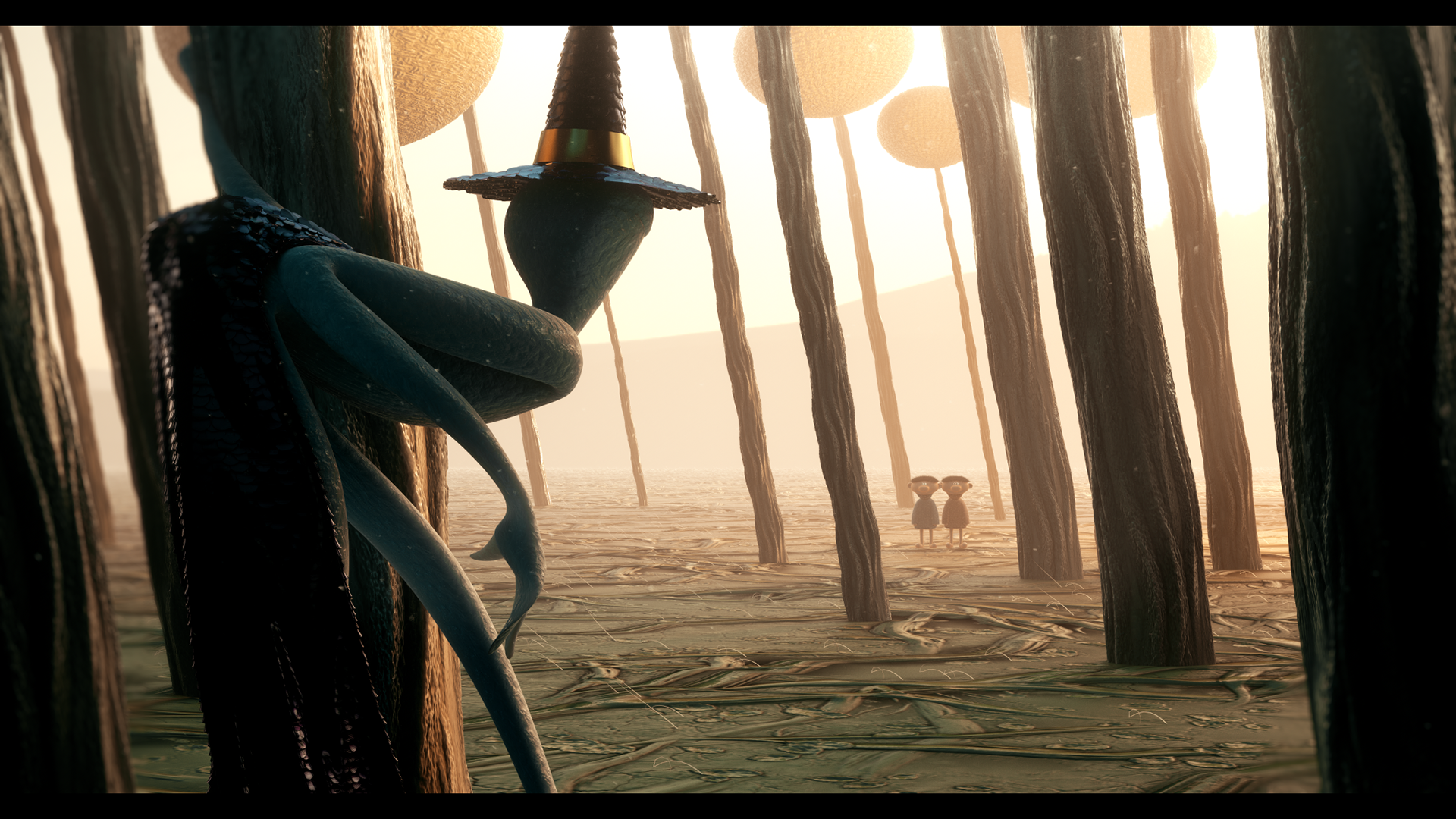 Style Frame for my upcoming short film. Lighting and cinematography by me. Character modeling, shading, and compositing by Jarrod Chatham. Concept by both of us.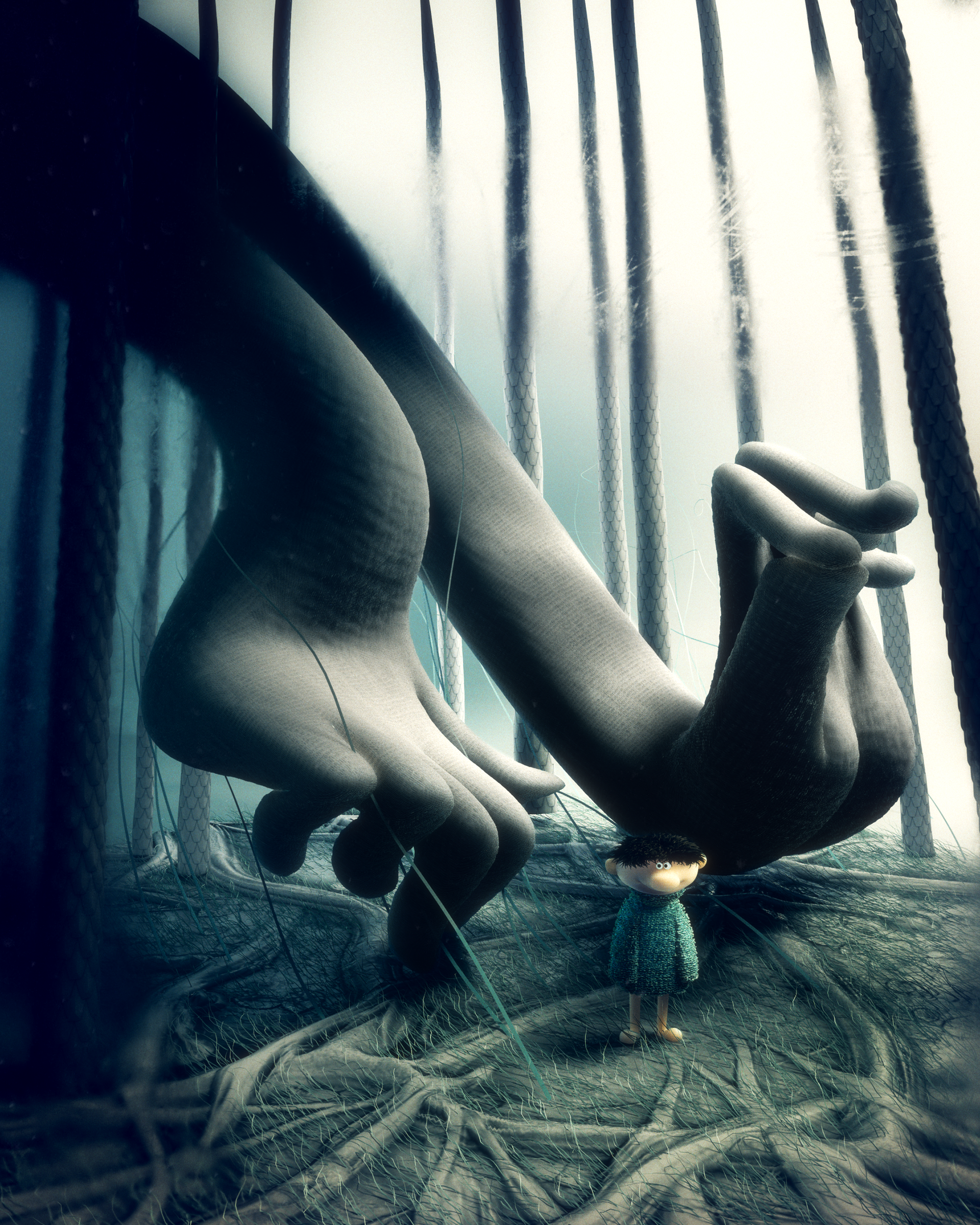 Boy character design, lighting and compositing by me. Concept, character modeling, layout, and shading by Jarrod Chatham.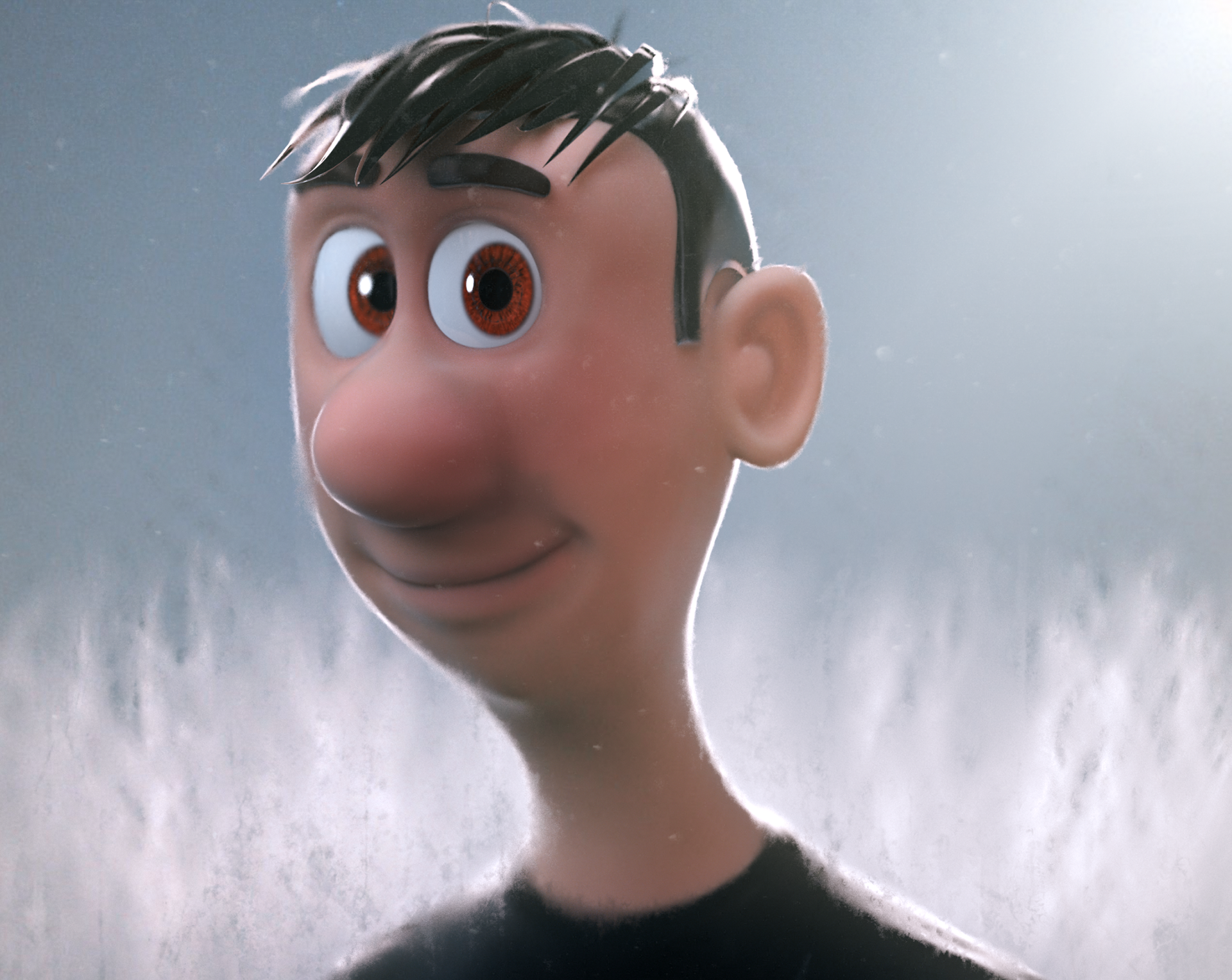 Digital Self-Portrait. Modeling, shading, and lighting by me.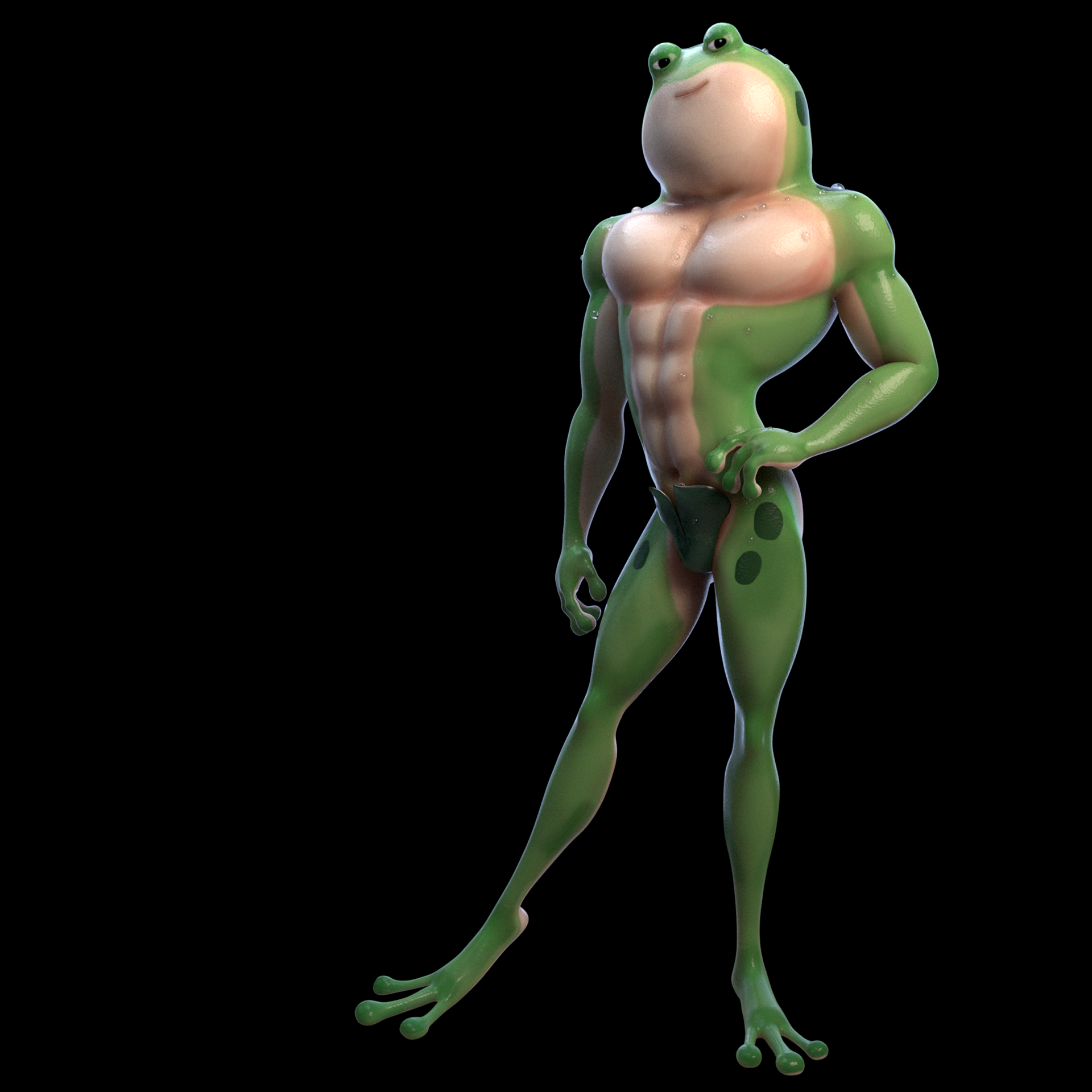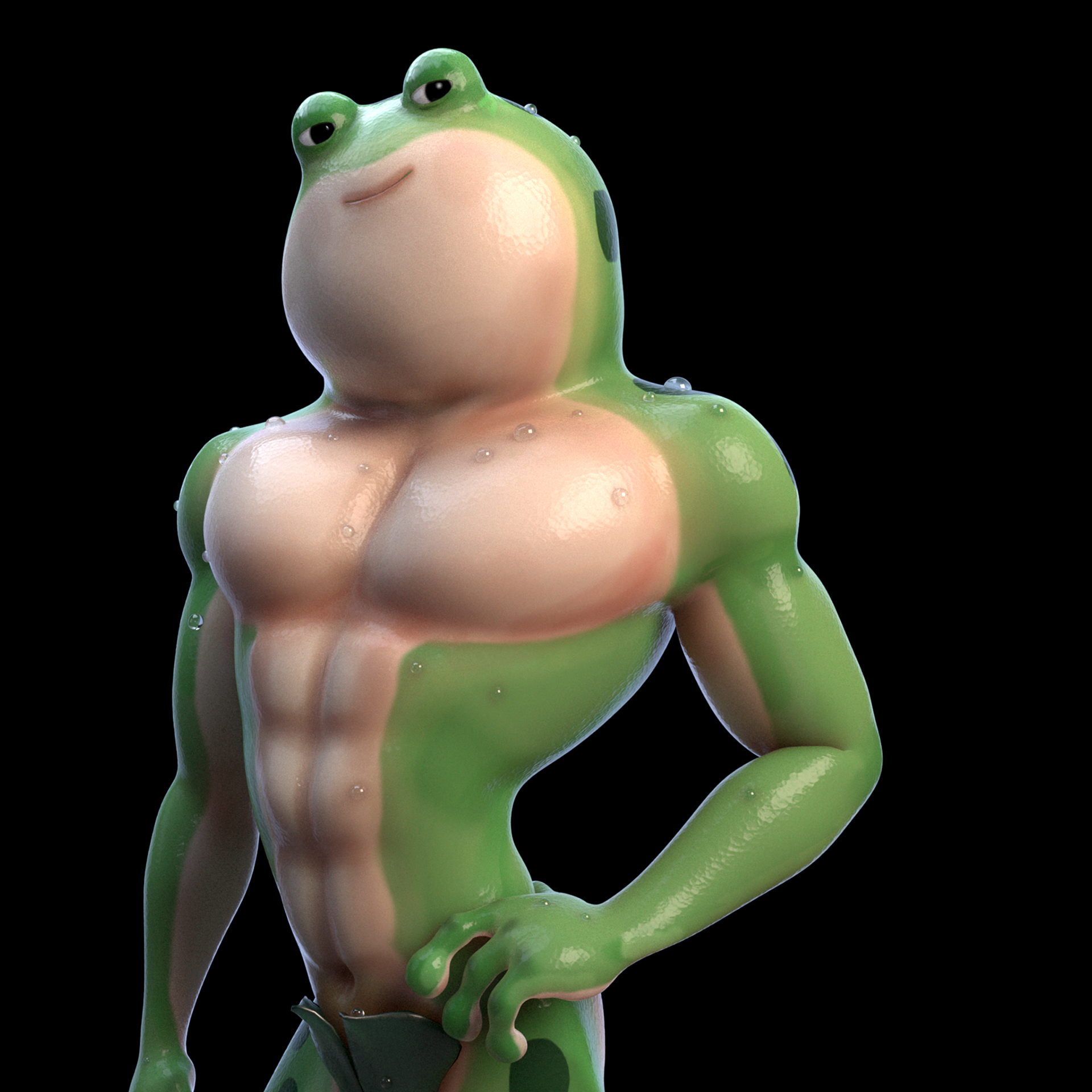 "Miguel the Moth and Fred the Frog"
Responsible for character modeling, rigging, and shading in Blender, Maya, and Renderman.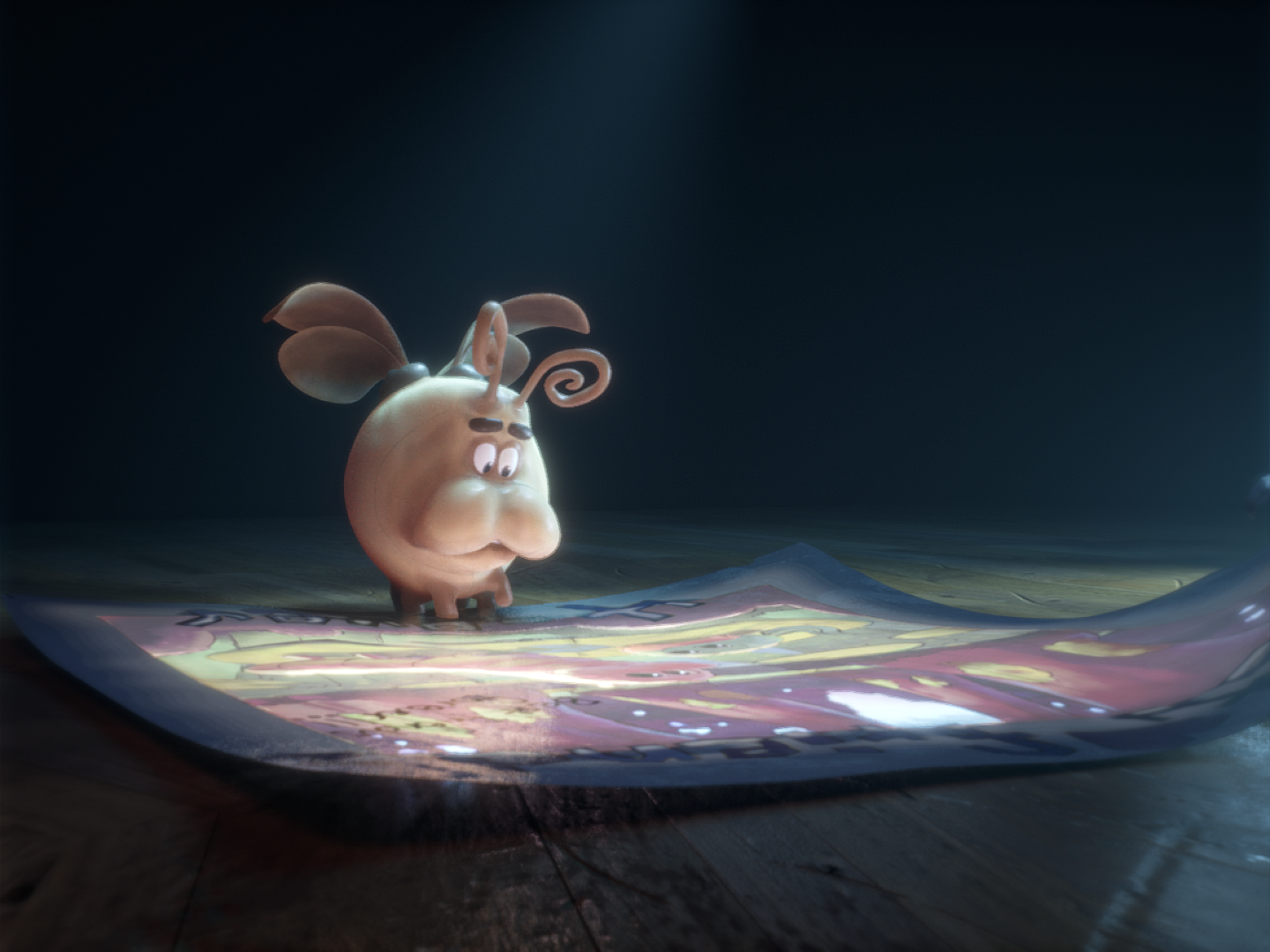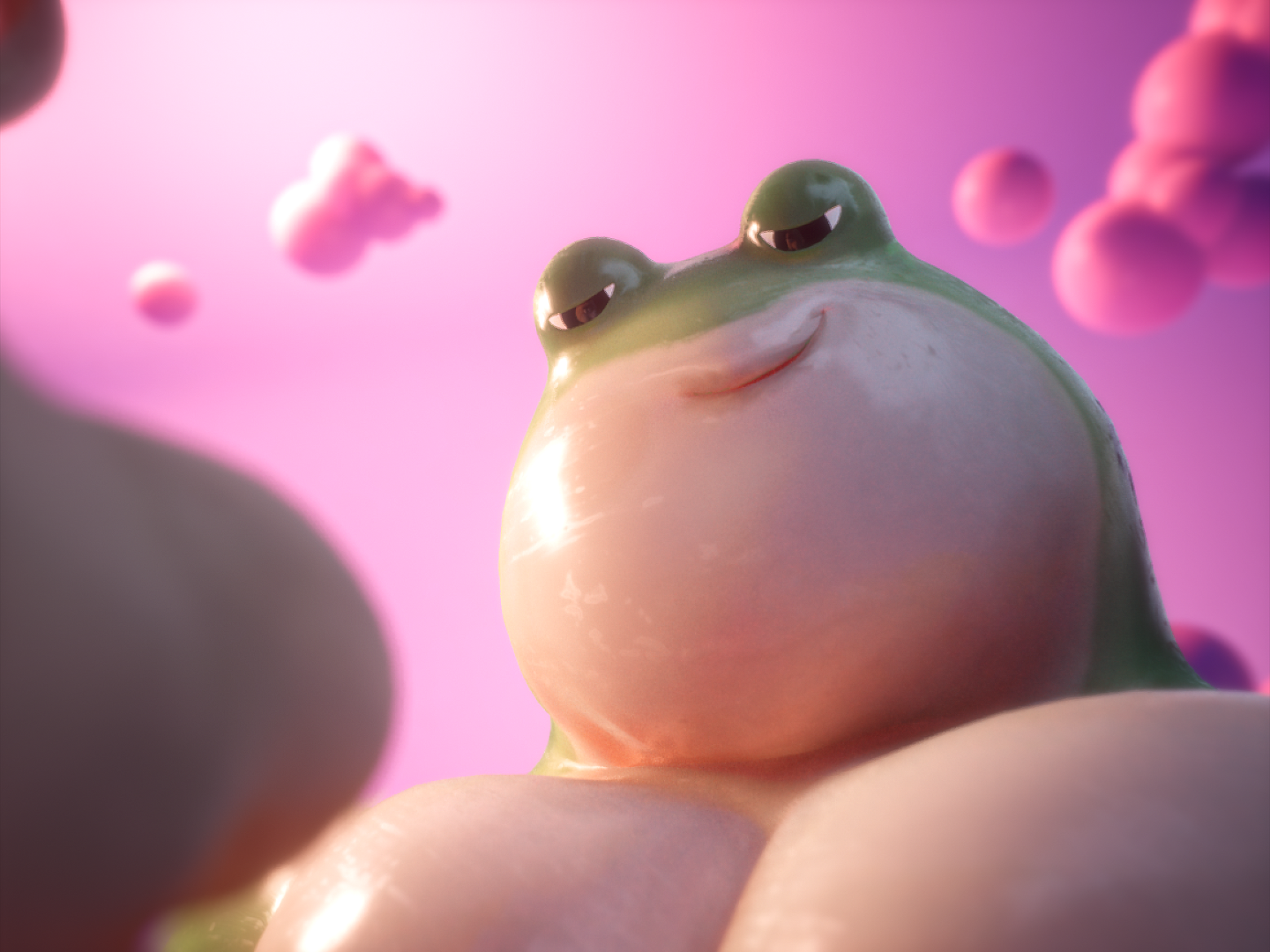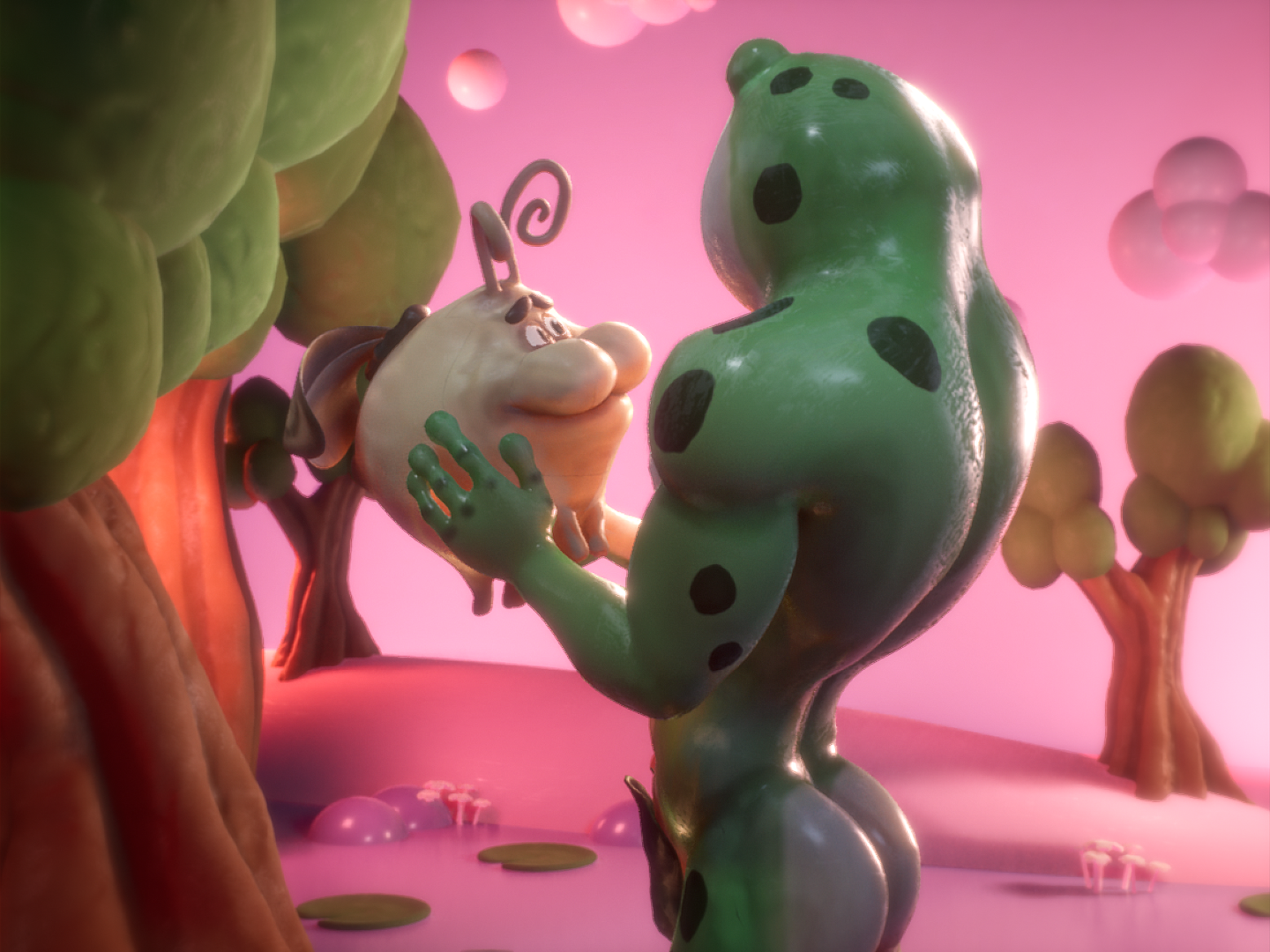 Responsible for layout and lighting for "The Best Friend" in Unreal Engine 4.26.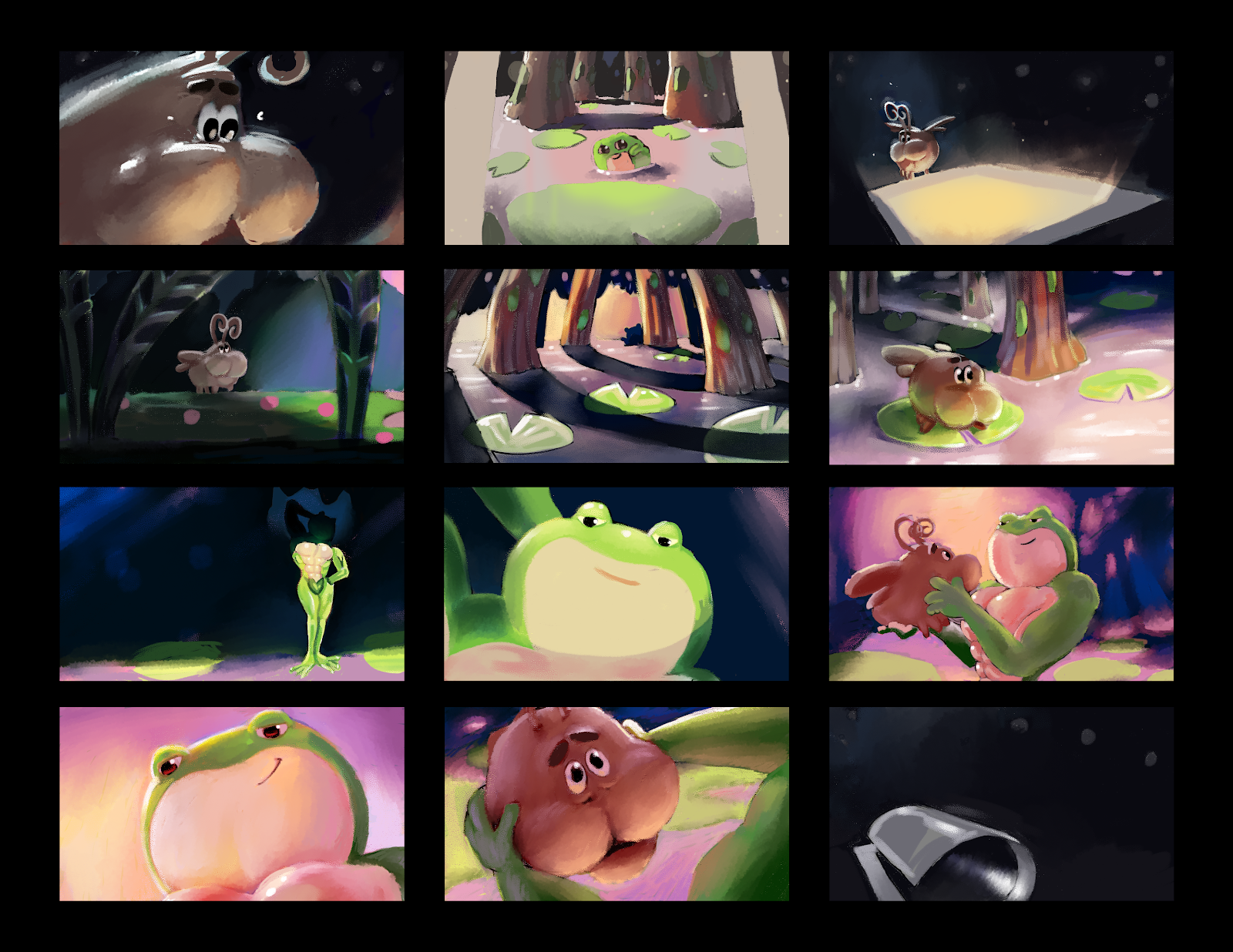 My color script for "The Best Friend". I led the overall lighting and character shading for the film.