Filmmaker, Animator, and Lighting Artist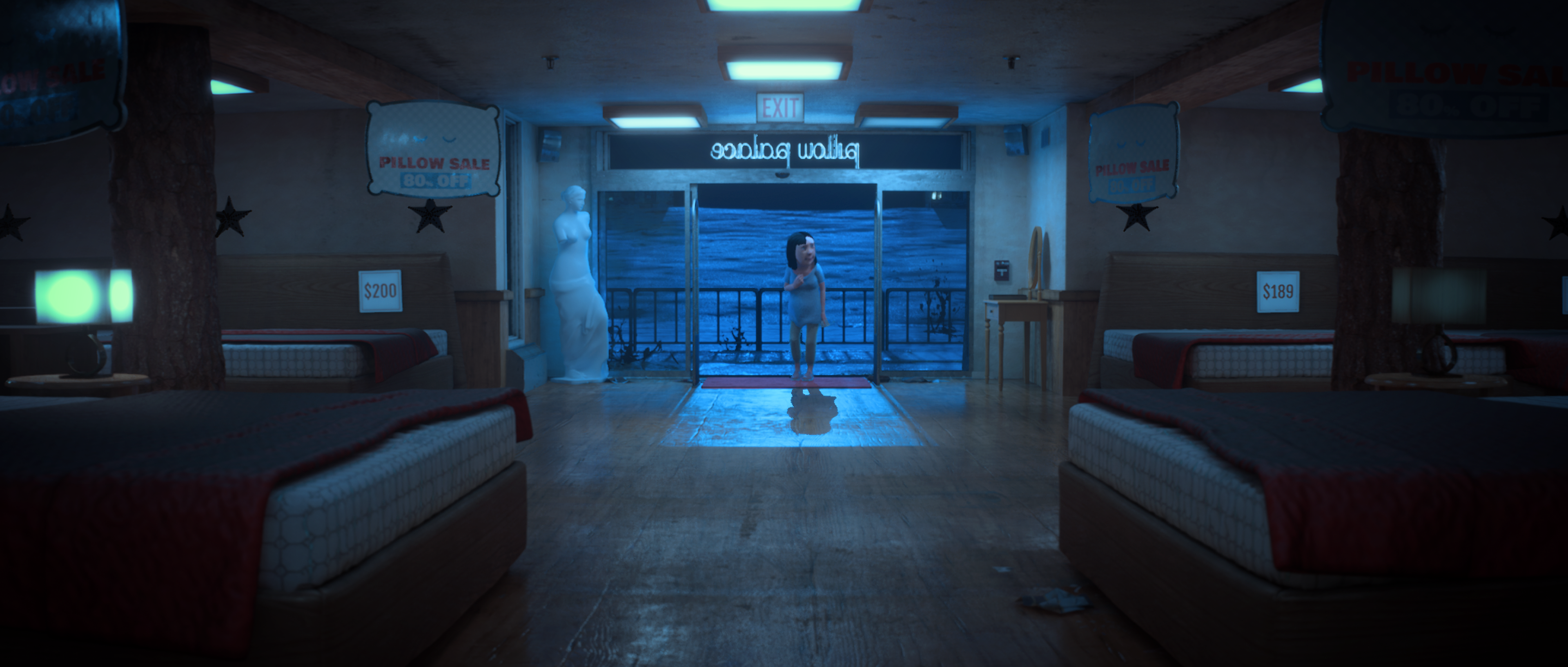 Logline: A tired woman goes to a mattress store where she finds beds, sheets, and human-face pillows. 
Directed by Parker Chatham and Jarrod Chatham.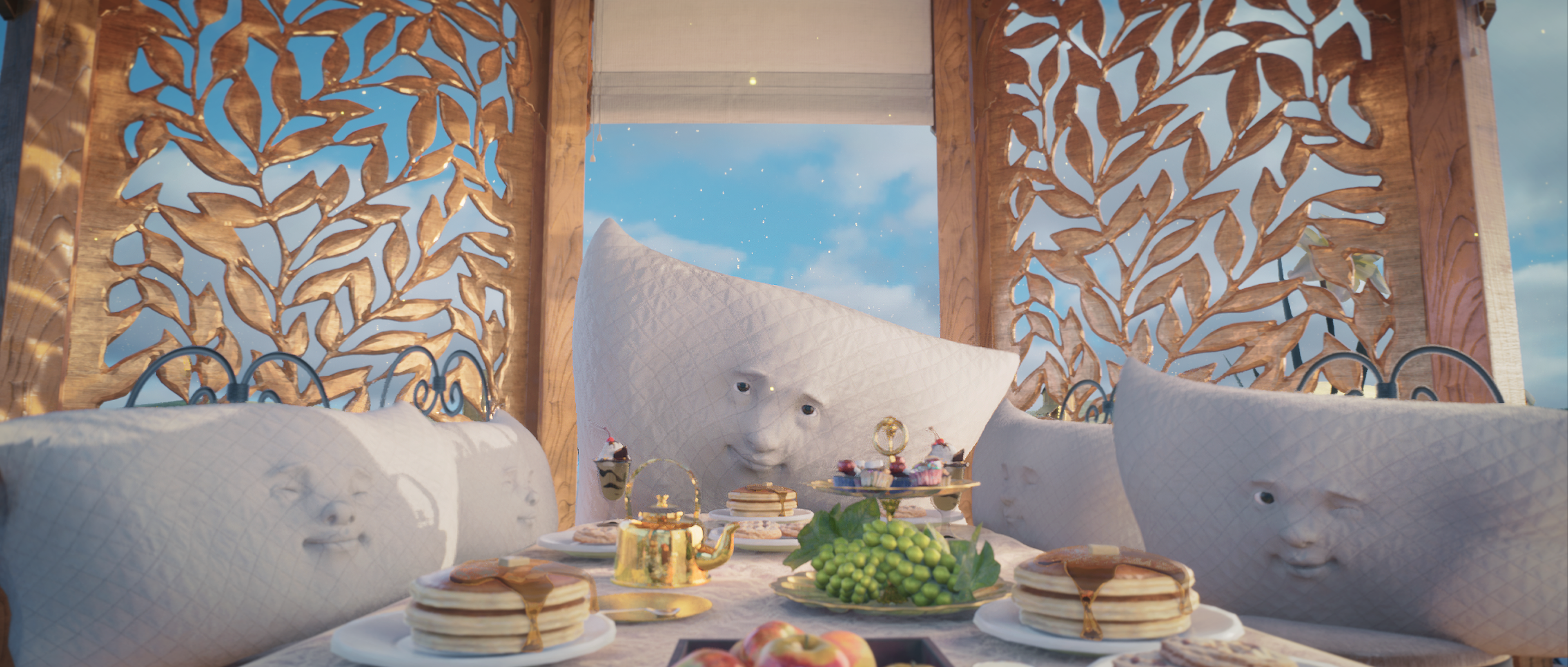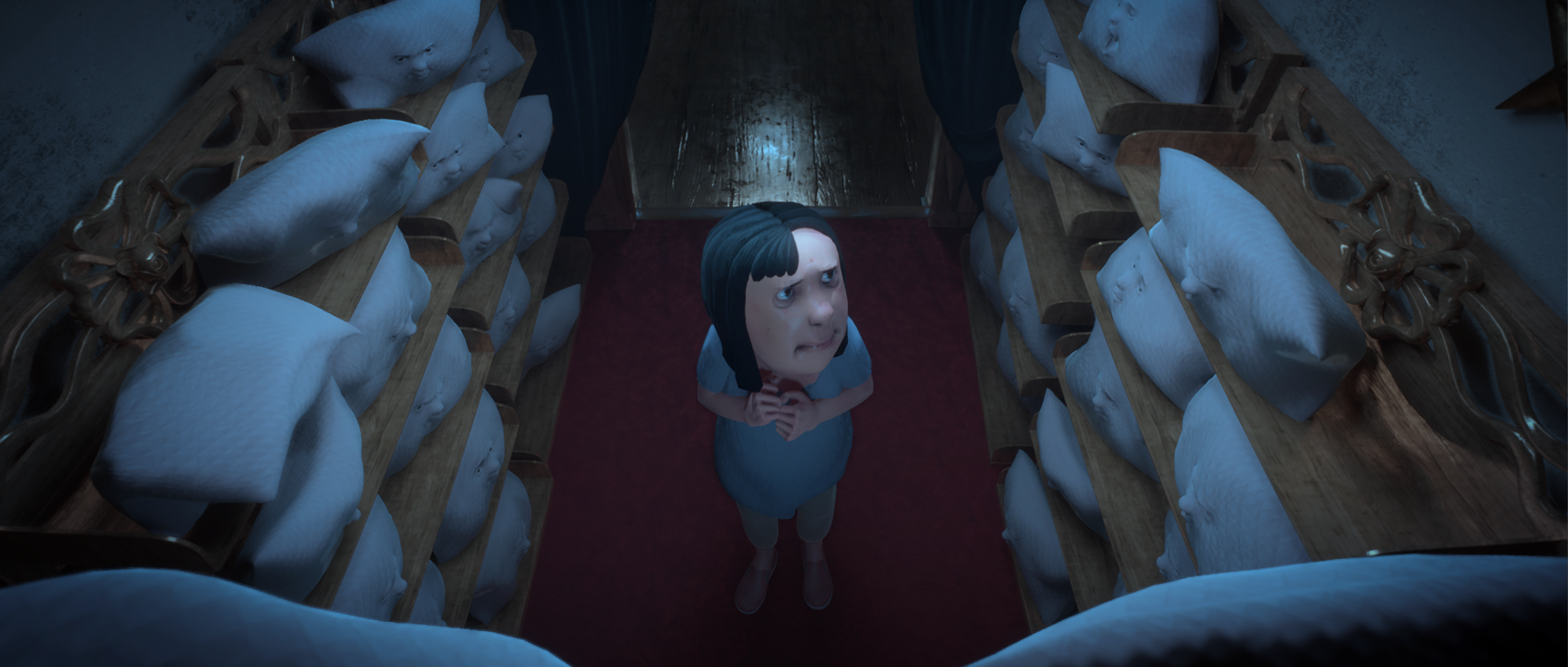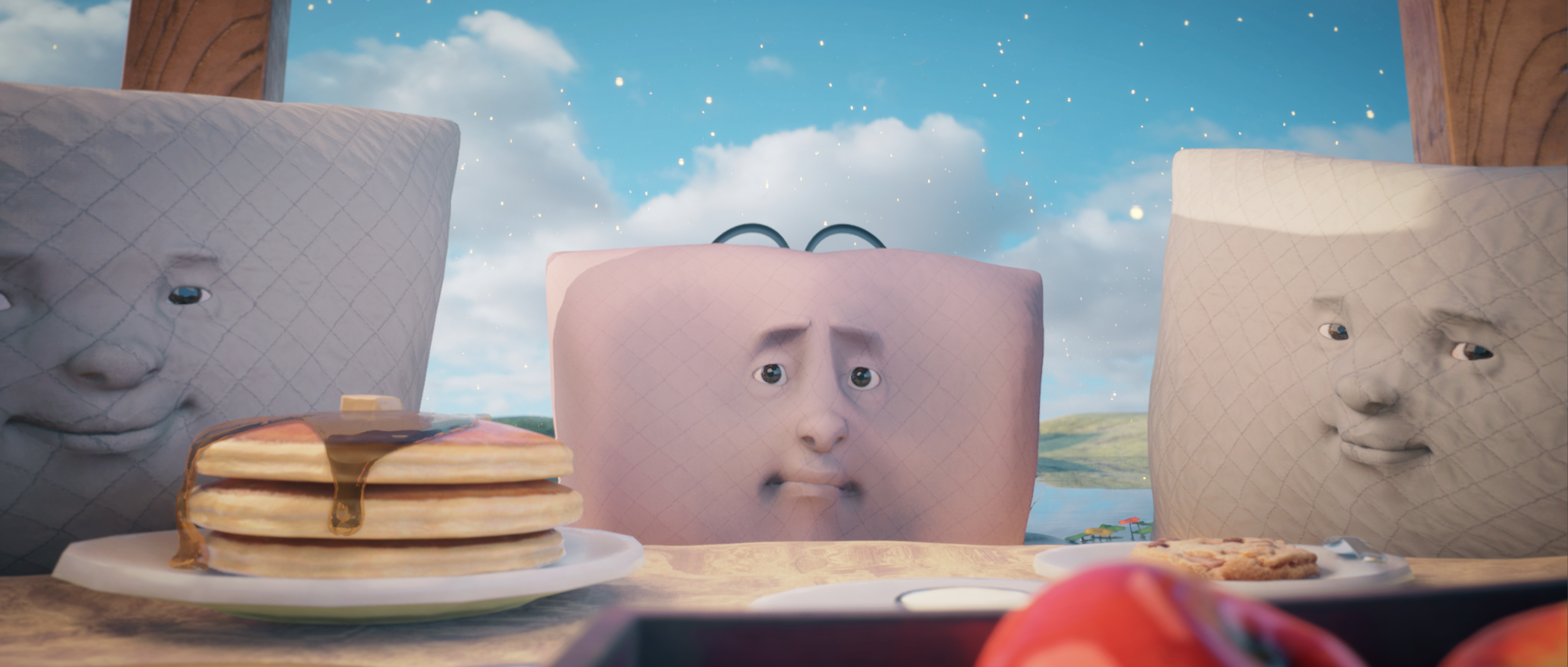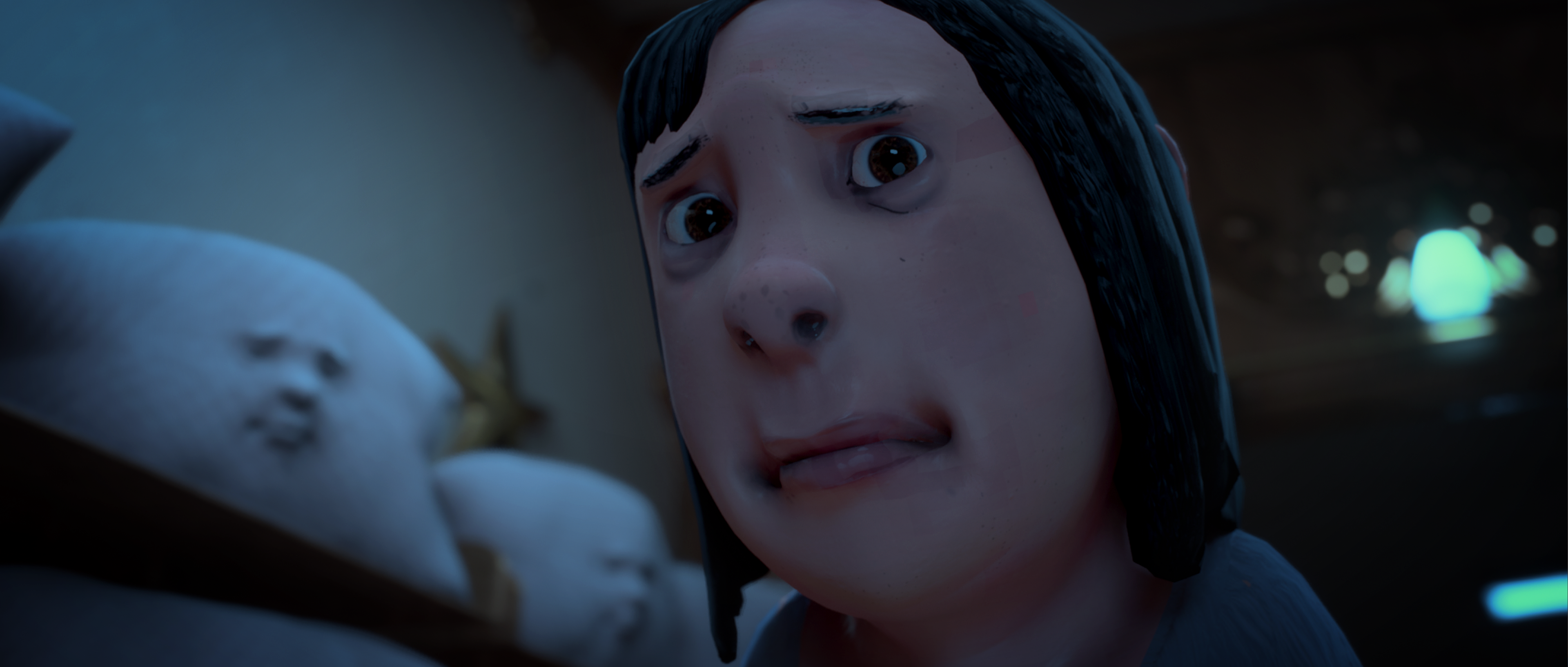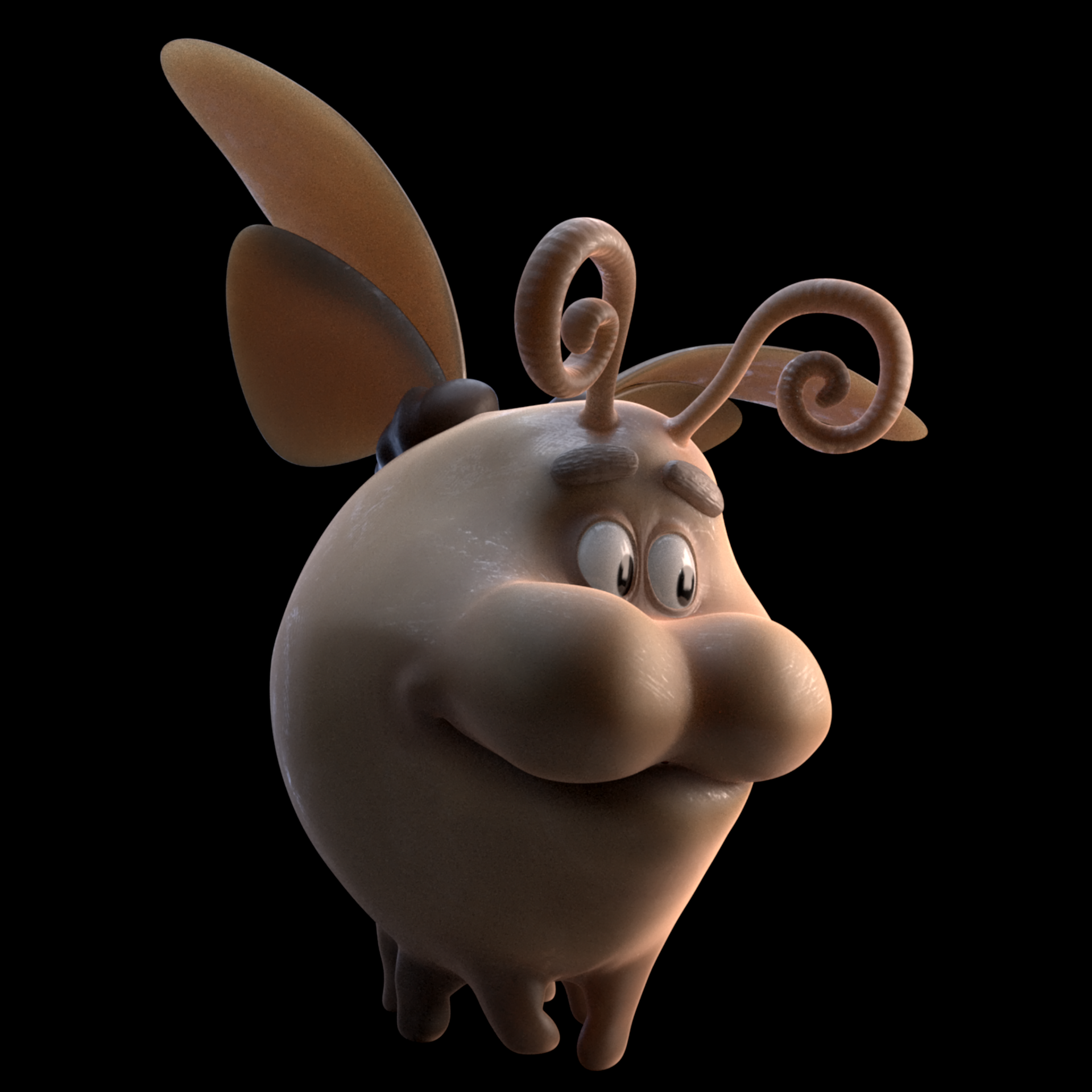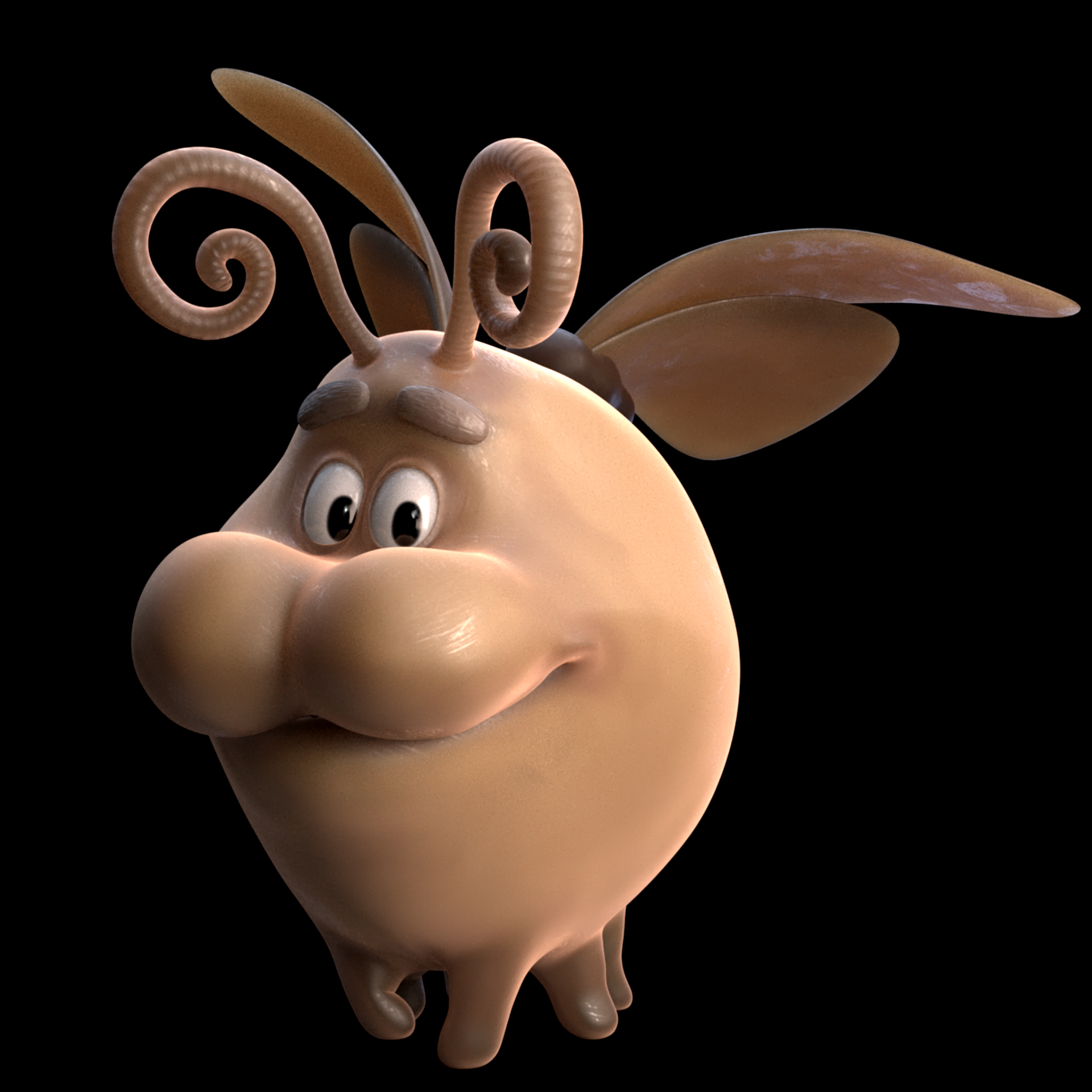 Modeling, Shading, and Lighting by me. Character design by me and Jarrod Chatham.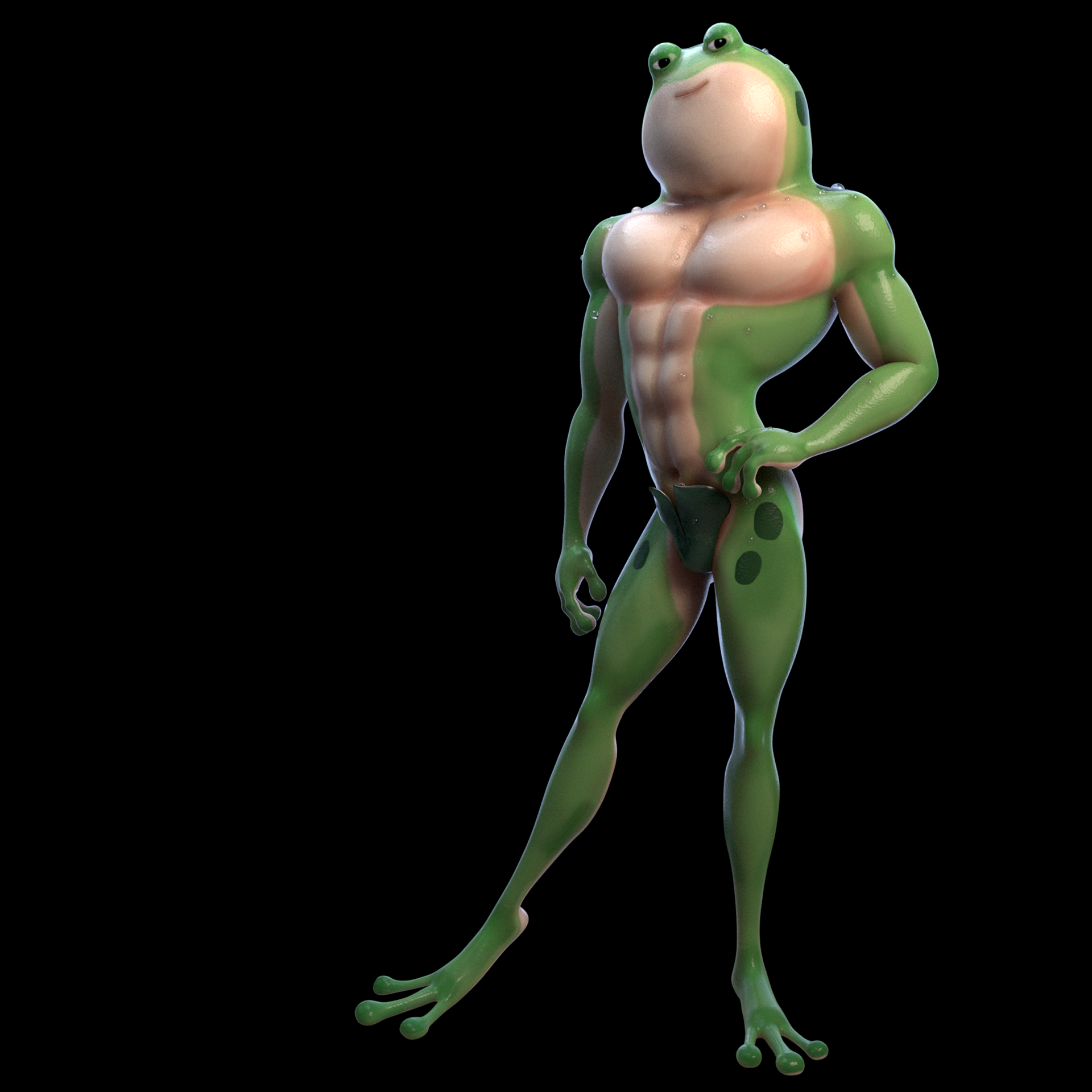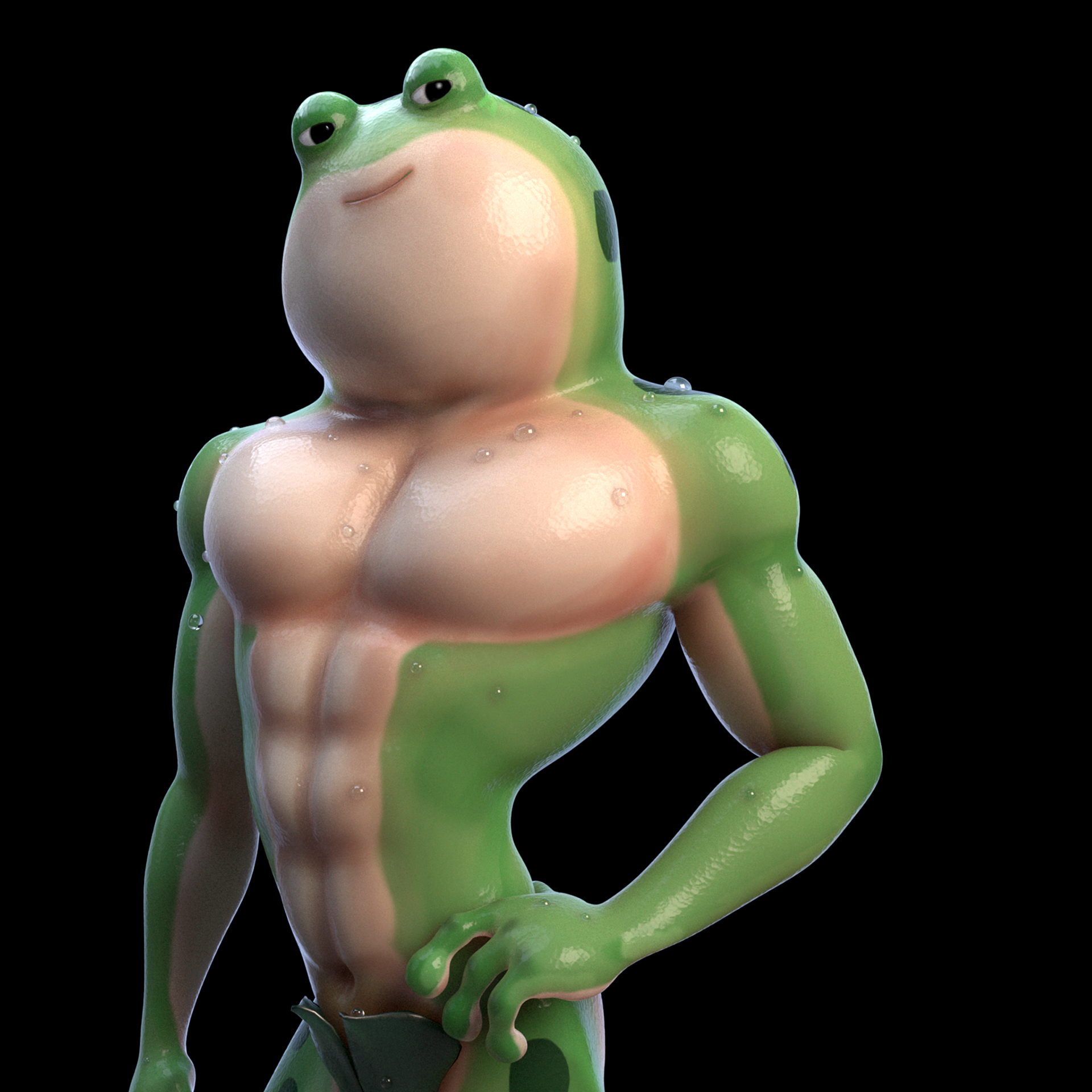 Frog concept by Jarrod Chatham and me. Responsible for character modeling, rigging, and shading in Blender, Maya, and Renderman.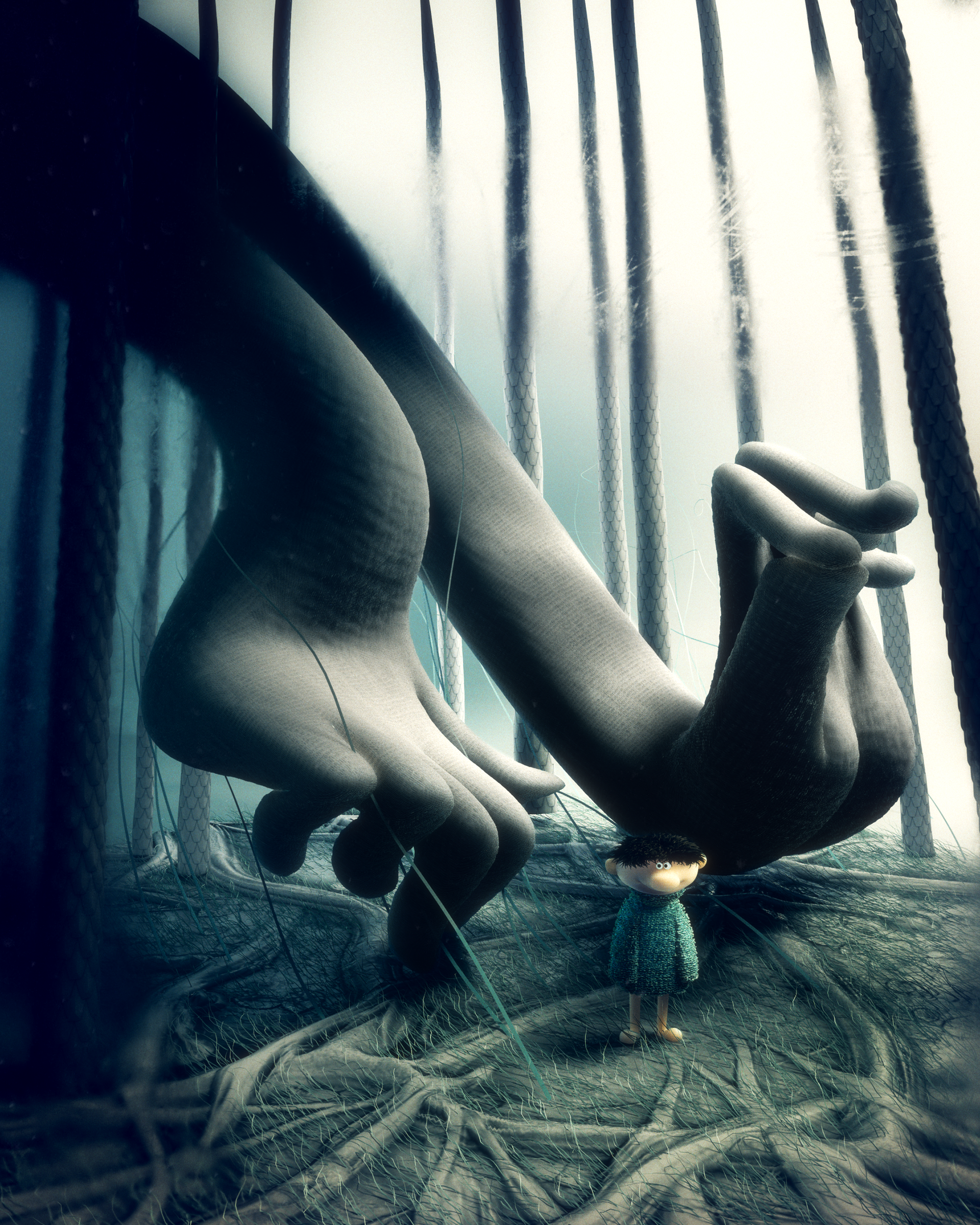 Boy character design, lighting and compositing by me. Concept, character modeling, layout, and shading by Jarrod Chatham.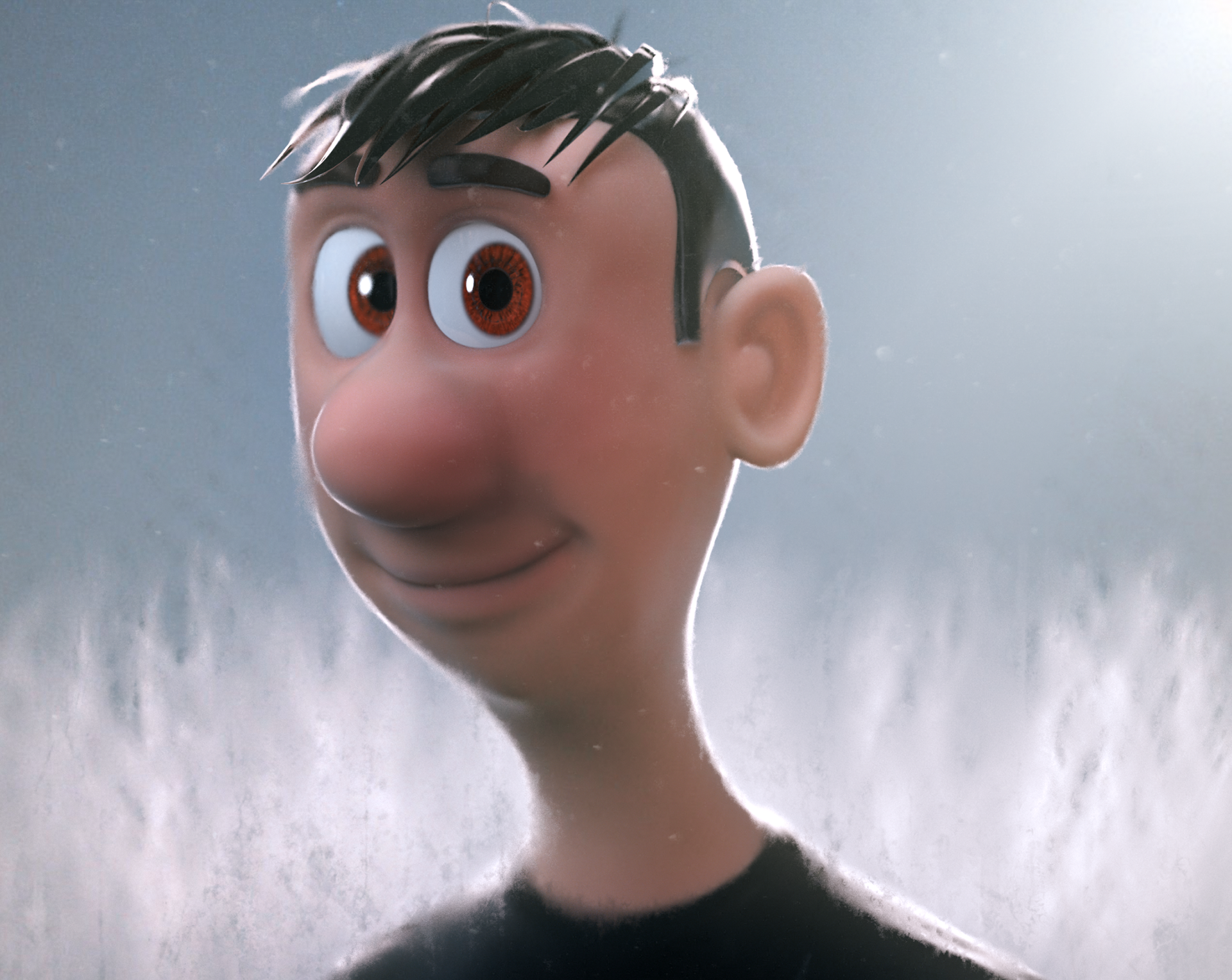 Digital Self-Portrait. Modeling, shading, and lighting by me.